Welcome To The West Rand District Municipality
Your ideal tourism area. Home of the Cradle of Humankind, the Sterkfontein Caves and more.
The West Rand District Municipality is a Category C municipality located in the west of the Gauteng Province. The West Rand extends from Randfontein (the seat of the district) in the west to Roodepoort in the east, and includes the town of Krugersdorp. It is bordered by Bojanala Platinum to the north-west, City of Tshwane to the north-east, City of Johannesburg to the east, Sedibeng to the south-east, and Dr Kenneth Kaunda to the south-west.
The municipality is situated relatively closely to the hub of economic activity in Gauteng, and is transversed by major national roads, namely the N12 and N14. Its main contribution lies primarily within the mining sector, however, areas such as Krugersdorp fulfil a residential function for many people working in Johannesburg. 
The Cradle of Humankind falls under the jurisdiction of Mogale City and Merafong City, and forms part of the World Heritage Site.
Explore WRDM Services & Information
Explore WRDM's vacancies, policies, financial reports and more.
Explore Our Municipalities
The West Rand District Municipality (WRDM) comprises of three local municipalities, namely Mogale City, Merafong City and Randfontein. The District Management Area (DMA) also falls under the jurisdiction of the WRDM.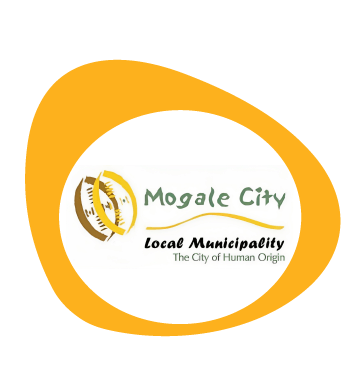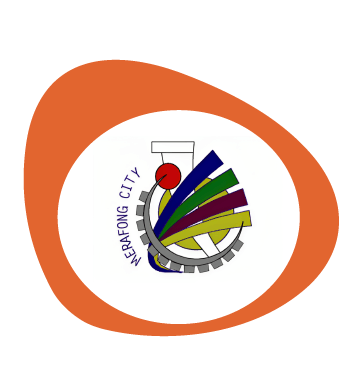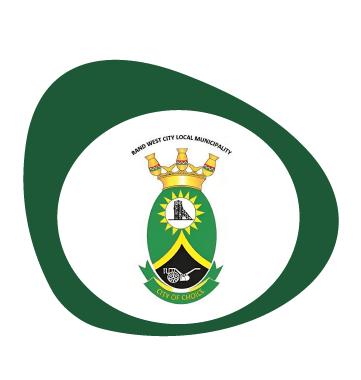 Mogale City Local Municipality
Mogale City inherited it's name from Chief Mogale wa Mogale, the last pre-colonial leader to rule over the region from Hartbeespoort in the North West up to Magaliesburg.
Merafong City Local Municipality
Merafong's historical development is closely knit with the discovery of rich gold reefs in the early nineteen thirties.
Rand West City Local Municipality
Rand West City Local Municipality was established by the amalgamation of Randfontein Local Municipality and Westonaria Local Municipality on 3 August 2016.
Upcoming Events and Activities
Stay abreast of events and activities hosted by the West Rand District Municipality.
Annual OR TAMBO SONCINI Social Cohesion Games
Government Exhibition Day
Explore the West Rand District
Discover the Hidden Gems and Vibrant Attractions within the West Rand District Municipality
Meet the Mayoral Committee
The WRDM Mayoral Committee. Get Acquainted with the Mayoral Committee Shaping Our District's Future.
WRDM Frequently Accessed Documents and Tools
Quickly explore and access WRDM services, forms and documents.
Report Fraud and Corruption
WRDM has ZERO TOLERANCE approach to fraud.
Call 011 411 5100 to blow the whistle on fraud and corruption.